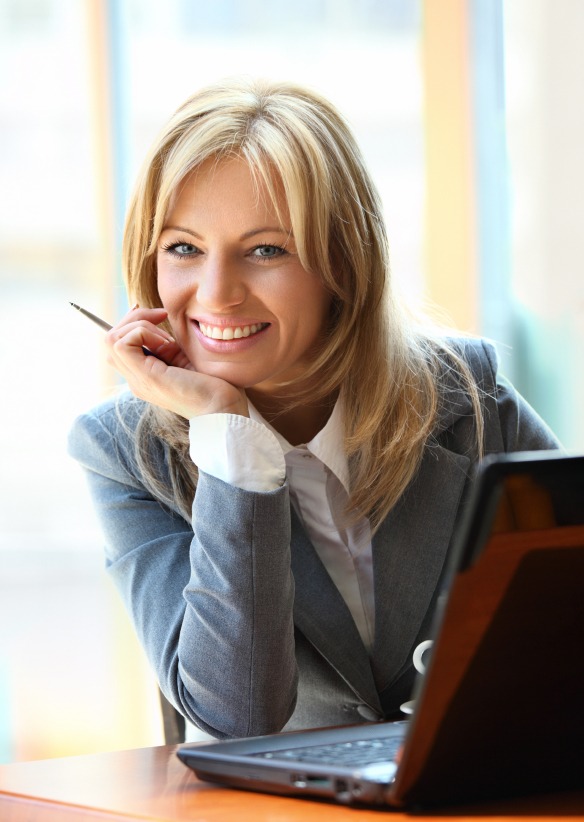 Born as a translation agency, Get-It has now become a leader in the language and communication industry. Our long experience in multilingual solutions allows us to offer a wide range of qualified and professional language-related services available to you 24/7, all year round, including holidays.
Thanks to our worldwide network of professionals, we can simultaneously manage any project size in the most widely spoken languages in the world, whilst ensuring high-quality service and full compliance with the terms of delivery agreed with every single customer.
Our team of linguists exclusively consist of professional native speakers: specifically trained and certified in different fields and areas, they operate in their respective mother tongues only, thus ensuring a high standard of reliability and expertise for every project assigned.
We have extensive experience in the Life Sciences sector, with particular reference to the bio-medical and pharmaceutical industries. Our expertise also includes the full management of legal and technical documentation, and we provide translation services for the tourist industry on a global scale. Several local companies, real estate agencies and firms of professionals entrust us as their prime language service provider.
We take the same care in helping individuals who require linguistic services to manage and translate personal documents, certificates and vital records. If needed, we also provide translation services in different fields and areas.
[tabcontainer] [tabtext]Services[/tabtext] [tabtext]Multilingual Solutions[/tabtext] [tabtext]Translation Management[/tabtext] [tabtext]Project Management[/tabtext][tabtext]Rates[/tabtext] [/tabcontainer] [tabcontent]
We have developed an optimal production management cycle after the constant number of projects assigned, thus enabling us to easily perform the following language services in various sectors:
Translation
Sworn Translation
Transcription
Proofreading

TEP/Transcreation
Subtitling
Software & Web Localisation
Content Analysis

SEO-oriented Localisation
DTP
Linguistic Review
Printing
Being entirely based on the use of linguistic Q&A-check systems and CAT tools, Multilingual Solutions are the most cost-efficient resources in the translation process of high-volume documentation. They are also a huge benefit for customers: softwares enable the simultaneous multilingual management and translation of multiple documents, and are used for creating glossaries and translation memories (TM) in order to support and facilitate the translation process of similar documentation.
We easily manage simultaneous translation in over 20 language pairs per document. All our services are carried out according to the principle of human translation and  benefit from the use of several CAT tools which, despite providing full terminology consistency and accuracy, ensure that both layout and formatting will be kept inaltered in every document, in order to guarantee the highest quality for every project.
Every project will be assigned with a dedicated Project Manager who will be your contact person for the whole project duration and who will coordinate a team of professional translators, editors and proofreaders as well as DTP experts, in order to ensure full compliance with deadlines and terms of delivery.
Once a project has been completed, it will be forwarded via email or FTP;  upon request, a hard copy of translated texts will be either shipped via courier service along with a soft copy of documents.
Translation cost is solely based on actual translated text, excluding spaces and with special rates applied for full matches or fuzzy repetitions detected either in documents or in any translation memories and glossaries you already own. Discounts or surcharges could be also applied with respect to type of document / language service and deadline agreed with customers.
For this reason, we always perform a software-based word count analysis of the text to be translated, thus allowing our customers to have a detailed estimate of the actual costs for each project in advance.<
[/tabcontent]
Contact us
for a free quotation: send us your material with details of your needs and together we will find the best solution to match your requirements, timings and budget.