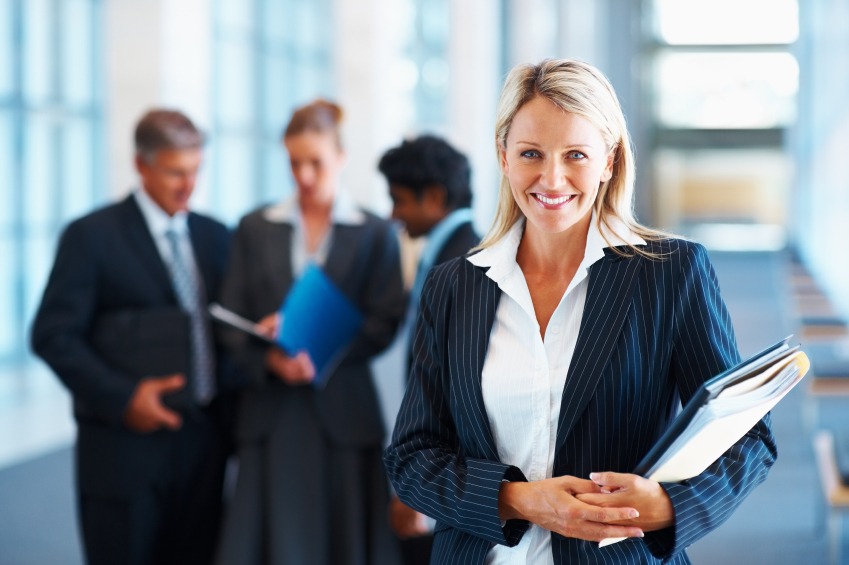 Born in 2010 as a translation agency, Get-It is a dynamic and innovative company working in the language and communication industry and that has so far stood out as a reliable provider of integrated language services. Our purpose is conveying a new idea of linguistic communication, no longer conceived as a static and sectorial activity, but as a well-rounded process in which foreign languages can be profitably used and applied to different fields, from the progressive learning of a language to the information disclosure process on a global scale. We usually assist and take care of both companies and individuals. Translation, interpreting and language training courses represent our core business activities.
This is a true benefit for our customers, who are always given the possibility to enjoy advanced language services designed to provide top-quality and cost-efficient solutions, as well as meet their needs promptly and on a long-term basis.
In addition to the wide range of language services available, our company also stands out for the constant use of the most innovative IT solutions, such as social networks and web-based services, as well as tools and softwares specifically designed for language processing management. Our strength lays in innovation, expertise and reliability: we boast a solid experience in the management of language services gained on a global scale, always carried out efficiently through high-quality and practical solutions in order to meet the needs of each customer.
Passion for work is the true engine of our activities, whereas customer satisfaction is our major committment. This is why, despite being quite young, Get-It is considered a reliable partner, available 24/7: our customers have chosen us as their exclusive business partner for the management of their marketing and communication processes and language training activities.
Contact us
 for a free quotation: our know-how is always at your service to design the best solutions for your needs and budget requirements.